Many in the society love to bake, cook and create dishes that tantalize the taste buds.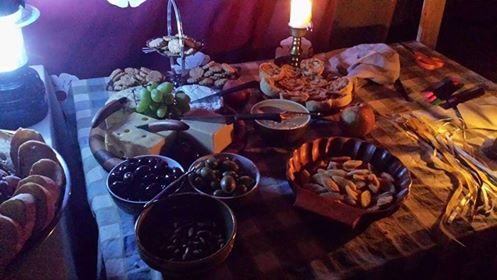 Have you ever wondered what a 15th century meal taste like? Would you like to try your hand at cooking a 300 year old
recipe?
Research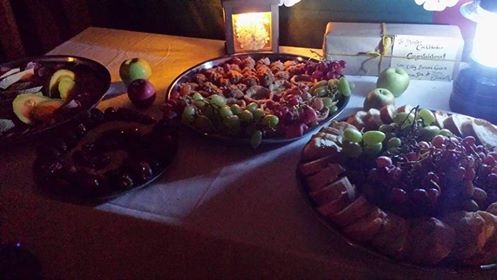 and recreate a recipe of old, or join in planning a feast. There is always room for one more cook in our kitchen.
Within the Service tradition you can choose to become a student to a peer. Pelicans are peers who focus on organizing event and feast.